Call us now for a FREE Inspection
North Dublin Roofing
We are Roofing Contractors operating in North Dublin covering all the north City and County and has been in operation since 1989. Through the good and the bad times. We are successful because our work is consistent (quality checked) and we are dependable roofers.
We serve both commercial flat roofers and homeowners with our guttering, roofing and roofing repairs services in North Dublin and aim to consistently improve customer satisfaction in all our projects.
North Dublin Roofing is your solution to any roofing problem. We completed roofing work in one day, even new roofs. That and a Lifetime Warranty and excellent customer service, so you never have to worry about your roof again.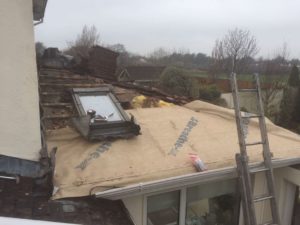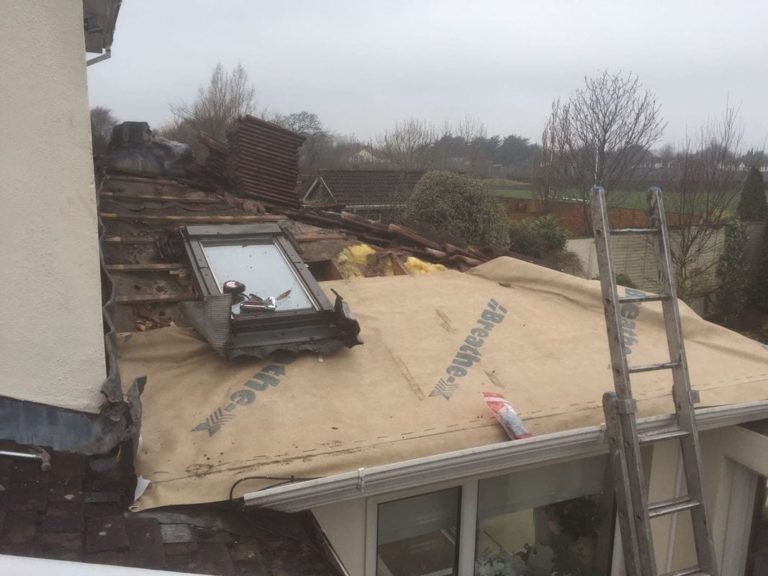 Twenty Year Guarantee On Our Work
Highest Quality Work & Materials
Prompt & Quick Response When Required
Affordable & Within Your Budget
Working With Homeowners Since 1989
We are Local Professionals That Stand Behind Their Work.
We make use of the latest construction equipment and technology in our work. Our experts are highly trained and have long years of experience in the industry.
We offer impeccable customer service and work. We believe that the client knows best, and we will work hand in hand with you to ensure that your roof is constructed or repaired to your specifications while offering advice to make it even better.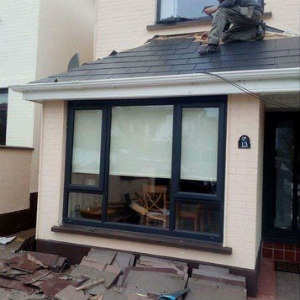 High Quality Roofing Services
Steep Slope Roofing Systems
Flat Roof Installs
Roof & Chimney Repairs in Dublin

Fascia & Soffit Repair and Replace

Gutter & Down-pipe Installs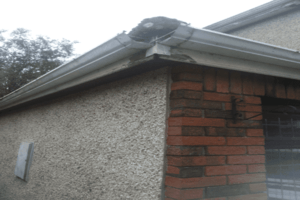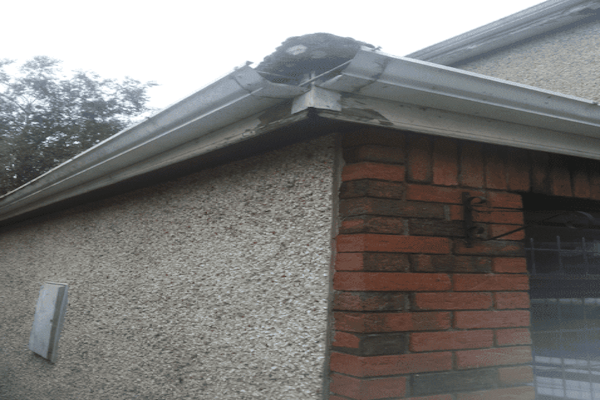 Quality Repairs Promptly

Roof Repairs in North Dublin
Northside Roof Leaks
Re-roofs and New Roofs

Valley & Chimney Repairs
Fascia & Soffit Repairs
We offer the perfect blend of professionalism, reliability, technological expertise and customer service, guaranteeing 100 percent satisfaction. We also offer a free roofing estimate and a 24-hour emergency roofing service for all types of property owners to provide immediate response and minimize potential damage. Therefore, if you need any roofing work done.